New Logo + Release moved to Q4 2018
Hidden Deep has now a new Logo. Web page and social pages will be updated soon.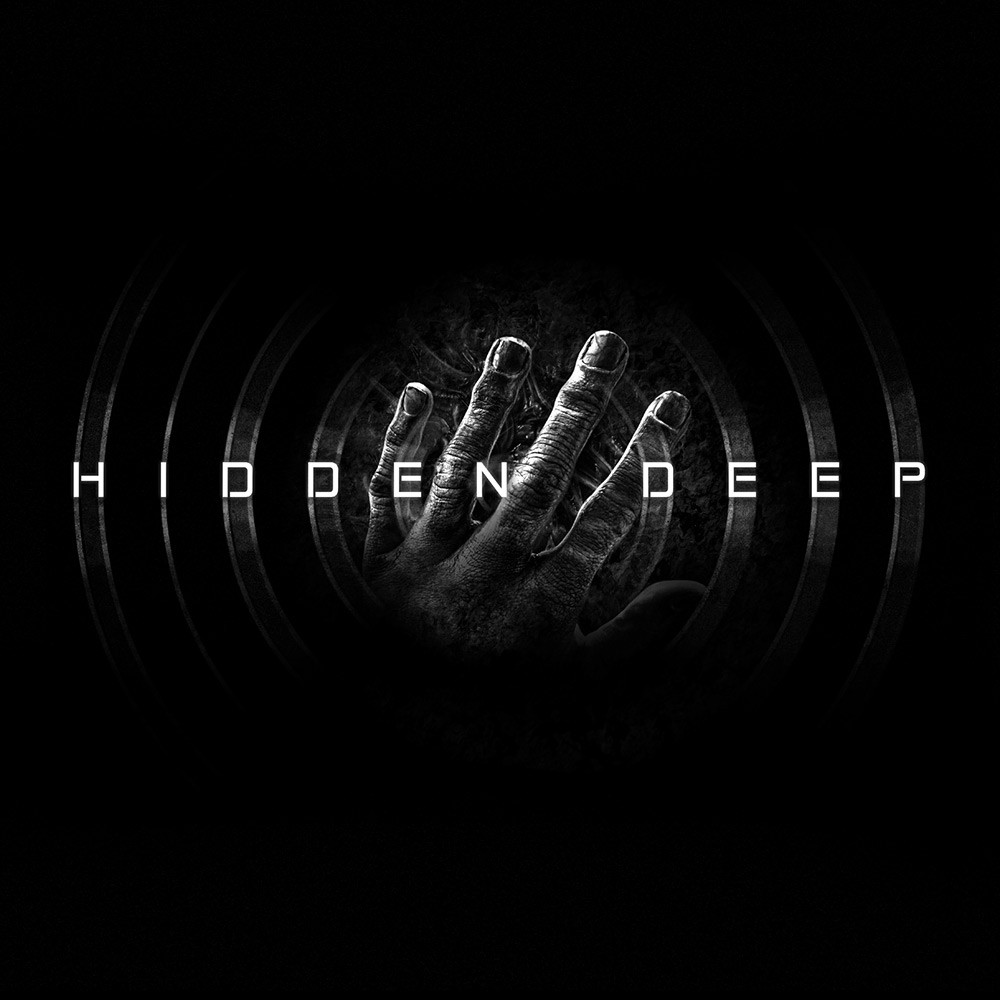 Release date moved:
After summarizing what is left to do with the project I unfortunately have to move release date onto Q4 2018. I TRULY hope that is the final date.